"

If it ain't broke, don't fix it.

"
is often applied to those old boilers every time they fire up.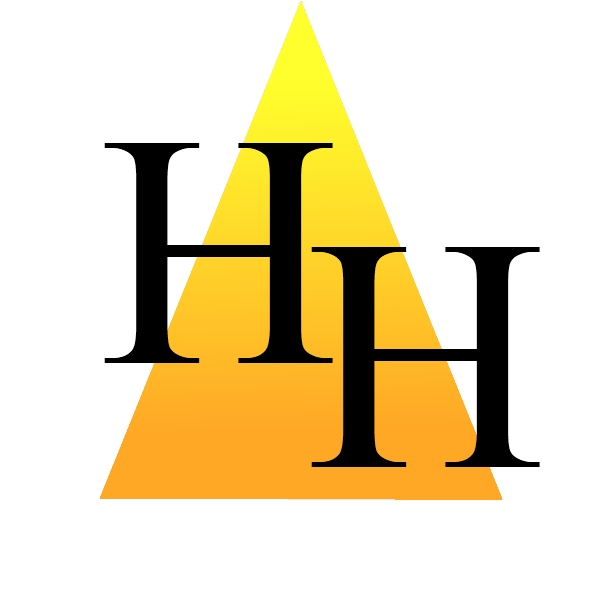 But gas, oil and wood boilers need to be maintained and serviced simply because they burn fuel.
If the fuel (gas, wood or oil) is not burned properly the unit may still appear to be working but negative by-products are being produced.
The most serious of these by-products is the extremely dangerous and odourless gas known as Carbon Monoxide.
Particularly if the unit is installed indoors both the boiler and the flue should be routinely inspected and serviced by a licensed gas fitter.
Furthermore through incomplete combustion the flue and/or the boiler can become sooted up resulting in reduced efficiency and ultimately higher service and running costs.
High Efficiency Boilers
Whilst the purchase price is paid once, the heating costs are paid every year.
If the boiler is quite old it may be reasonable to replace it even though the boiler still works because the running costs would pay the new boiler off within a few years, particularly if it is using on LPG.
The following graph from Reece's helpful brochure "Hot Water Decisions Guide" shows the ongoing costs of different Hot Water services.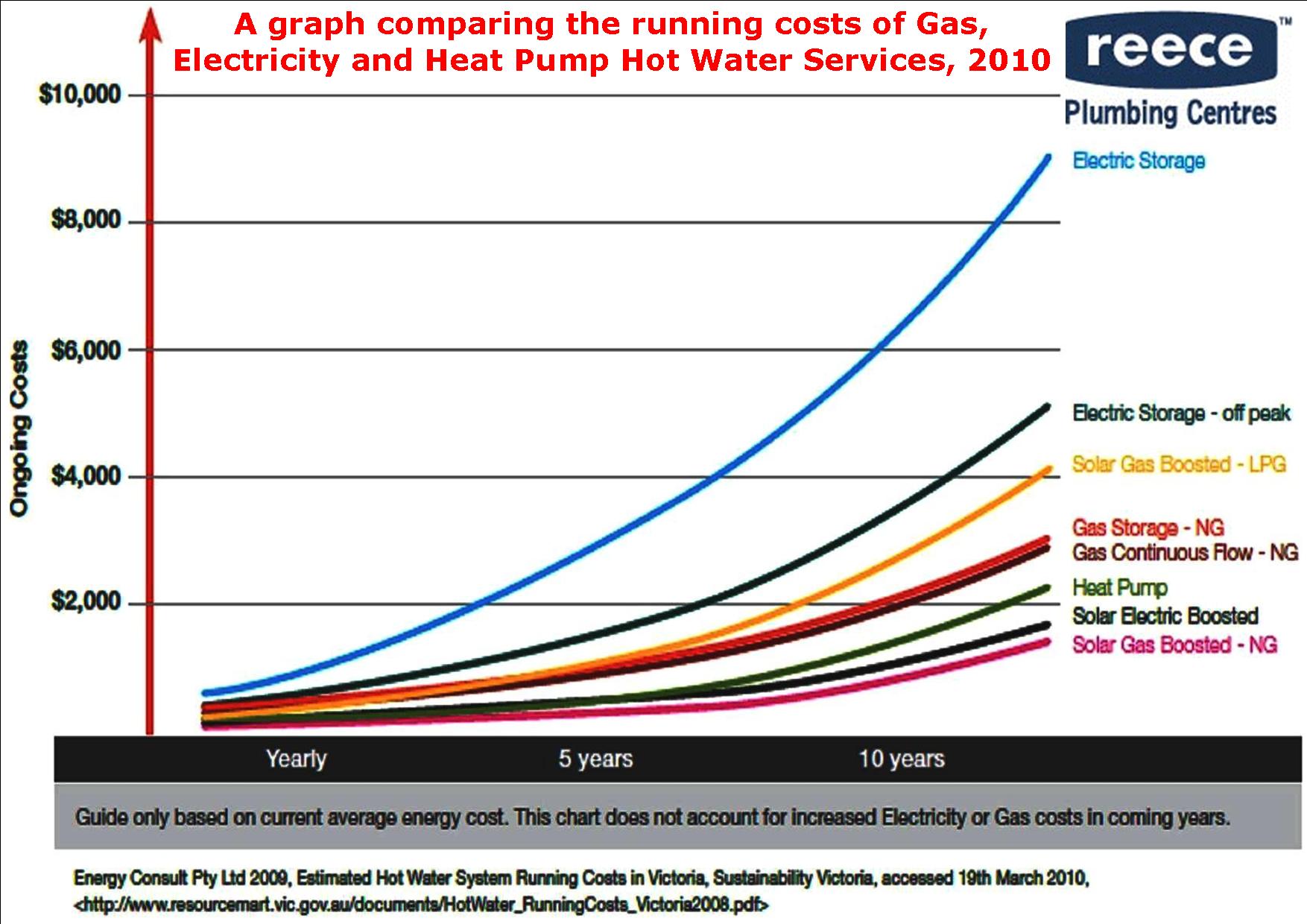 In recent years gas boilers have become increasingly sophisticated, whether they be used for hot water, hydronic heating or both.
Modern boilers are computer regulated to achieve the highest efficiency. A series of thermostats and thermistors intelligently send information back to the central computer which controls the amount of gas flowing to the burner.
In addition many modern continuous flow boilers no longer have pilot flames but are electrically ignited, saving further the cost of burning the pilot flame throughout the year. Some estimate pilot flames to cost roughly $75 per year to keep the pilot flame alight.
Modulating boilers generally achieve a 5 star rating. In Australia gas boilers must achieve at least a 5 star energy rating before they are installed in an effort to reduce greenhouse gases.
Condensing Boilers
Boiler efficiency is rated by assessing how much of the fuel they consume is converted to a specific temperature. These assessments take place in controlled environments and are expressed as a percentage. High percentages indicate high efficiencies.
Boiler efficiency is important to you. Not only does an efficient boiler produce less CO2 but it also consumes less fuel reduce your heating costs.
When traditional boilers burn gas they expel flue gases. These flue gases can be between 120 and 200
°C
.
Hence the system is inefficiently ejecting significant heat to the atmosphere. This is wasted energy.
Modern condensing boilers have larger heat exchangers or double heat exchangers designed to extract the heat from the hot flue gases.
High efficiency or modulating boilers have an percentage rating of >82%, or a Sedbuk rating B whilst Condensing boilers have an efficiency rating of >92% Sedbuk rating A.
Older gas appliances fall anywhere between 65<80%. This means that with older boilers anywhere between 35 and 20% of the running cost is wasted.
In Australia gas boiler efficiencies receive an energy star rating.
A five star rated gas boiler is about equivalent to a B Sedbuk rating and a six star boiler is the same as a Sedbuk rating of A.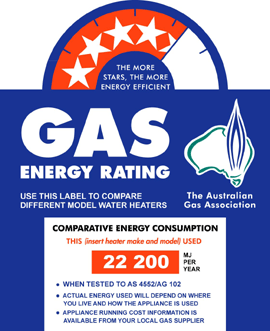 In many countries in Europe the condensing boiler and of course hydronic heating is compulsory to effectively reduce energy costs and green house gasses.
Please note that every gas appliance installed in Australia must have an
Australian Gas Association Certificate.